Kensho Martial arts will be hosting a Savate Seminar and The United States Savate Federation rank test.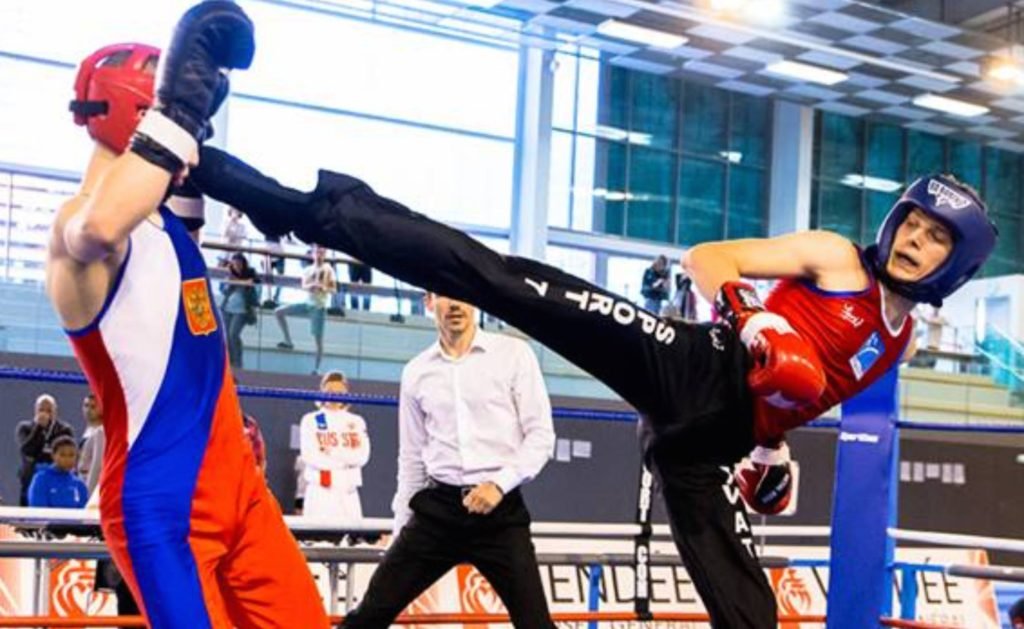 Event Details
Date: Sunday, September 17
Time: 12 PM – 5 PM
Where: Kensho Martial Arts, 1030 W North Ave, Fl 3rd, Chicago, Illinois 60642
Cost for Seminar Only: $75 ($65 Early Reg.)
Cost for Seminar + USSF rank testing: $100 ($80 Early Reg.)
This Seminar will be lead by 3 silver glove master instructors:
Roger Luri – Greg Znajda – Mike Ilic
Schedule
12:00PM – 4:00PM Savate Seminar + Rank Testing
12:00pm – 1:45pm Savate (Boxe Française) Fundamentals:
Kicking / Punching techniques, Footwork and Combinations
2:00pm – 3:45pm Combinations: Blocks, counters and sparring drills (assaut a theme) and basic sparring concepts & practice (assaut a libre).
4:00pm – 5:00pm Testing and Certificate Presentations
Immediately followed by United States Savate Federation glove rank testing. Workshop attendance required for Glove testing.
Required equipment: Boxing Gloves, Savate shoes (boxing or wrestling shoes), mouth guard, groin protection.