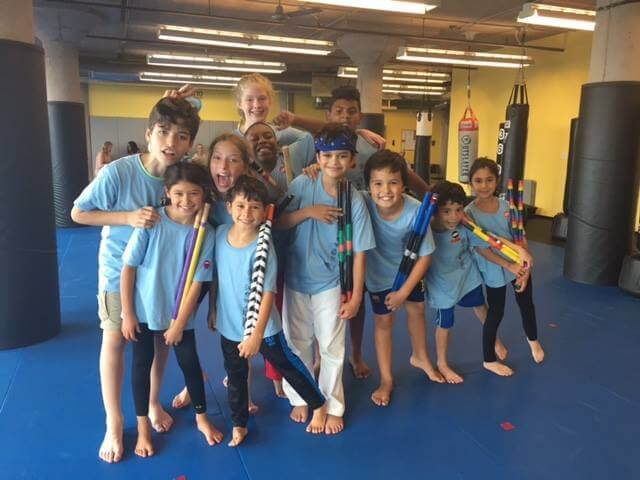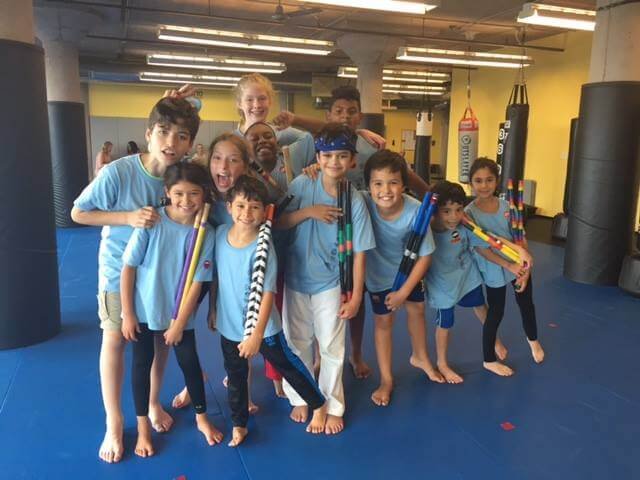 Presented by Kensho Martial Arts
Event Details
Date: Sunday, March 11, 2018
Time: 11:00 AM – 1:00 PM
Where:
Kensho Martial Arts
1030 W North Ave, Fl 3rd
Chicago, Illinois 60642
Cost for Workshop:
$25.00 – Workshop
$45.00 – Workshop + Kali Sticks
$40.00 – Workshop + Training knife
$60.00 – Workshop + Kali sticks + training knife
Brush up and improve your Kali technique!
Kali, Eskrima & Arnis are umbrella terms for the traditional martial arts of the Philippines that emphasize weapon based fighting with sticks, knives, other bladed weapons and various improvised weapons. It also includes hand to hand combat (Panantukan, Dumog, etc.) and weapon disarming techniques. Though Filipino martial arts are practiced by people of all sizes, they are especially well suited for women or smaller individuals, since a weapon tends to equalize size differences.
Kali is commonly taught with rattan sticks and many types of blades (we often use blunt training blades or padded sticks for training), but also often includes soft weapons such as sarongs. Filipino Martial Arts training should always stress respect for instructors and training partners along with safe training practices.
This Workshop for Kensho Kids Gold belt and up.
* Required equipment: Kali sticks (pair) and training knife