Earning a black belt takes years of hard work, dedication, and perseverance.
Join us at Kensho Martial Arts, to recognize and honor this achievement through an exciting evening of demonstrations, ceremony, and celebration. Join us as we support the newest black belts in our Kensho family!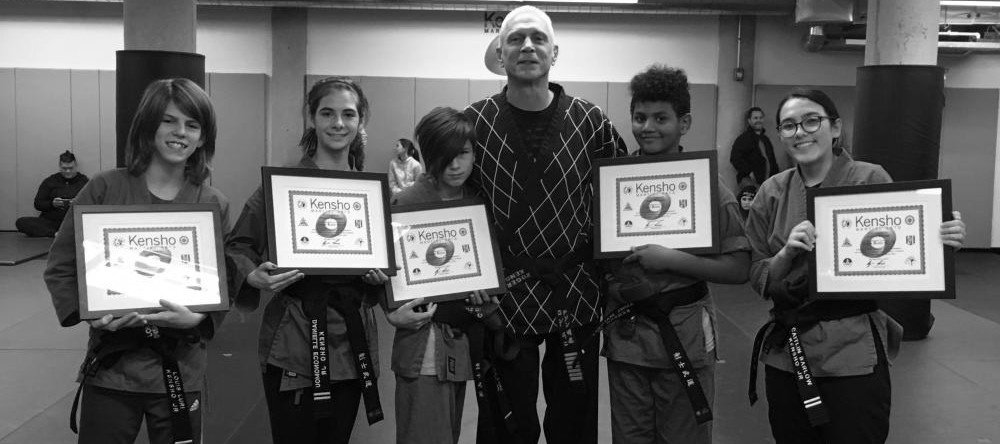 When: Friday, November 9, 2018
Demo performance at 7:00 pm
Reception to follow
Where: 1030 W North Ave
Doors open at 6:30
Tickets are $10 each
Light refreshments will be provided.