Your Child's Secret Advantage
Lil Ninjas Karate
 Martial Arts for Kids 4-6
Designed for children ages 4-6, our lil' ninja's program help kids build confidence, focus, and coordination. Classes are structured to keep kids engaged, focused and having fun, while learning basic martial arts and self defense techniques from various martial arts styles including Karate, Tae Kwon Do, Judo, and more.
Classes are fun, with a variety of activities to keep your child engaged.
Confidence. Focus. Coordination.
The Kensho Child Development System is based on achieving short and long term goals. Praise and recognition for meeting highly achievable short term goals will keep your child motivated toward reaching bigger, long term goals.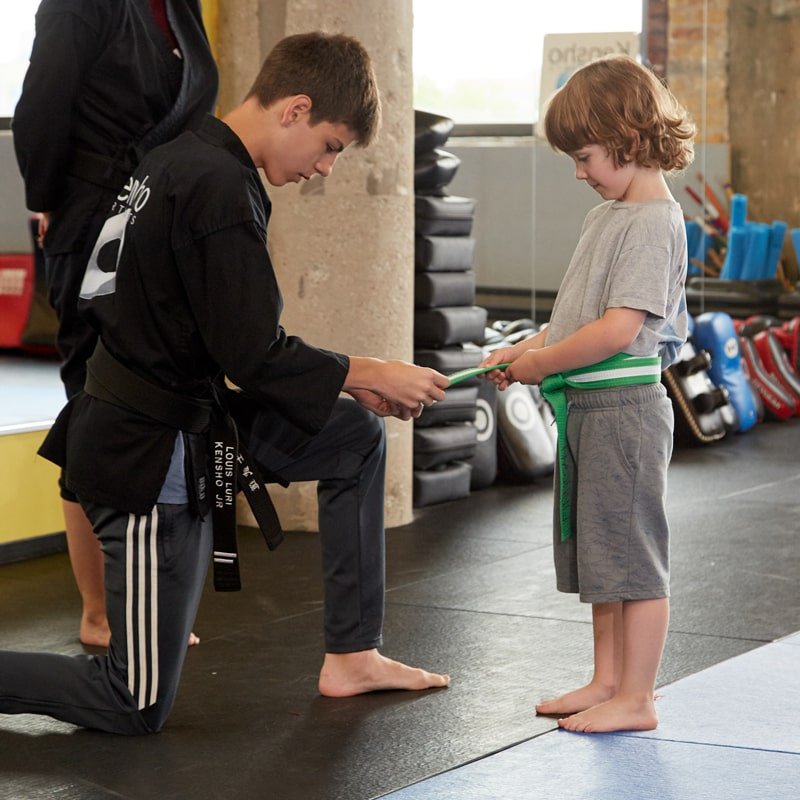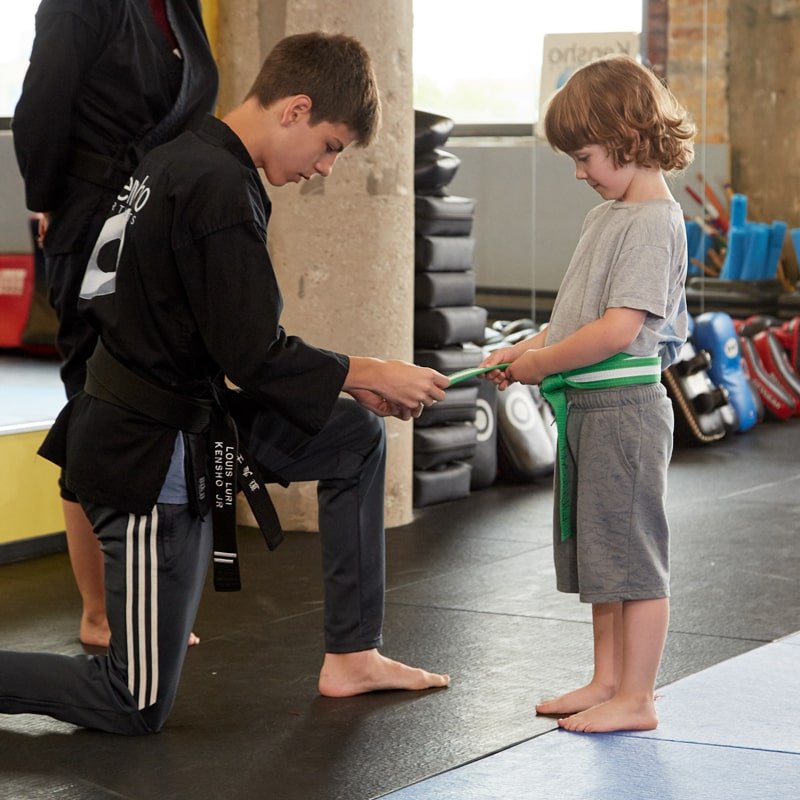 Targeted towards the needs of younger kids, our curriculum will help your child improve:
Focus
Self Control
Balance
Coordination
Social Interaction
Teamwork, respect, and a positive attitude.
Your child will gain more than just the confidence that comes from knowing how to defend themselves. They will learn to focus their attention, to support other students, and work as a team. Kensho puts children on a path toward establishing physical fitness as a lifelong habit.
A fun and supportive environment.
Kensho martial arts is an amazing place for my children to learn martial arts in a safe, supporting environment which is also challenging and disciplined.  Roger and Christine the owners are amazing, and the parent community is warm and positive. 
Everyone is so nice and caring towards the kids. Plus they are really good instructors. My daughter loves Kensho!
What are you waiting for? Schedule a time for your free private introductory class.